Employment & Litigation Services Team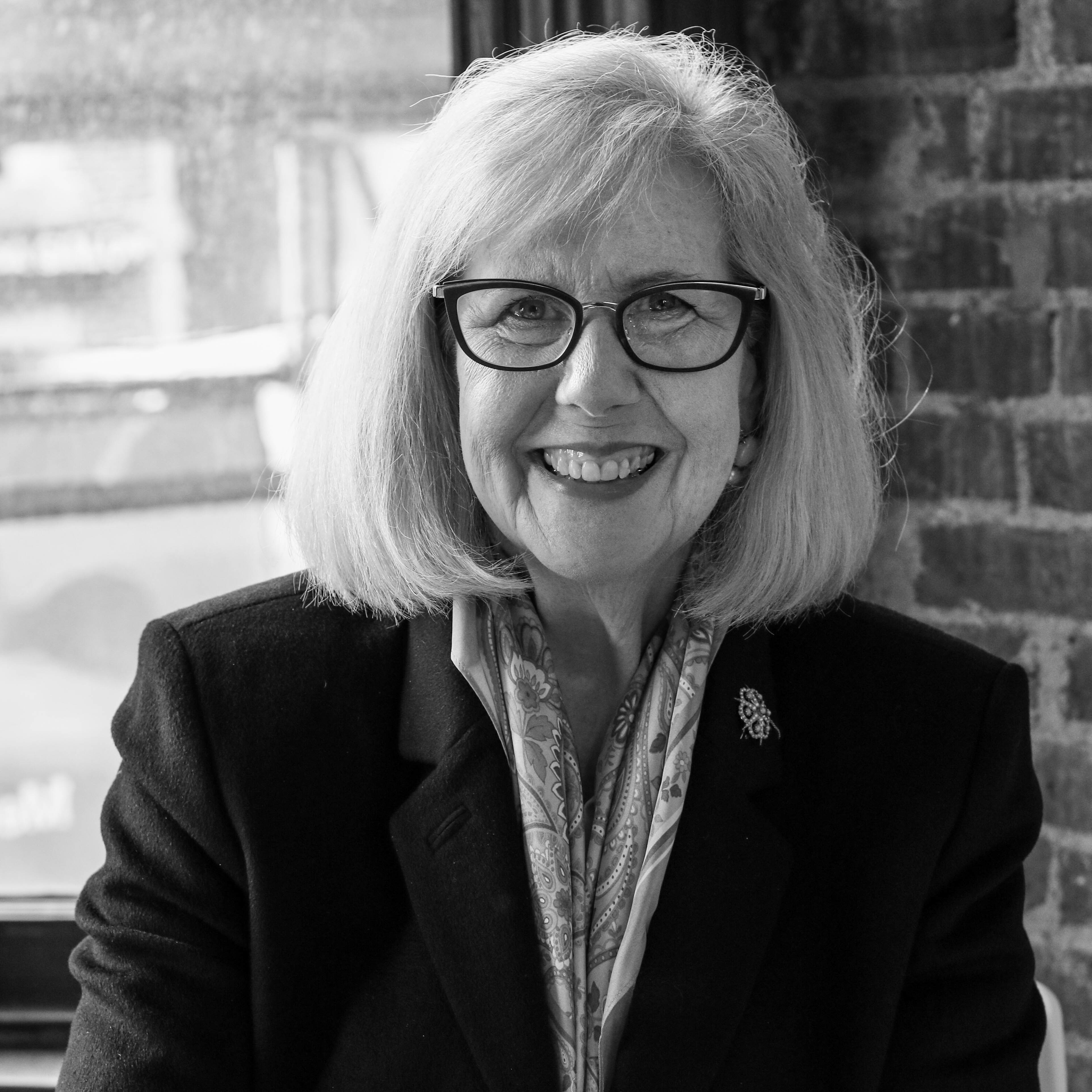 Jone Papinchock, Ph.D.
Director of Litigation Support, Principal Consultant
Jone McFadden Papinchock, Ph.D. works for DCI Consulting as the Director of Litigation Support and Principal Consultant. The Litigation Support area provides consulting and testifying expert witness services for class action lawsuits alleging gender, age, disability, and race discrimination. Jone has also served as an expert witness in sexual harassment cases.
In her role, Jone applies 30 years of experience as an Industrial and Organizational Psychologist that she has gained from positions in city, state, and federal agencies as well as internal and external consulting in private sector organizations. Her primary areas of expertise are job analysis, employee selection test development and validation, and application of human resource policies and practices. While working for the federal government, Jone co-led the job analysis and development of the Office of Personnel Management's first online selection batteries for the 12 highest volume occupations across agencies.
Jone received her Master of Arts and Doctor of Philosophy degrees in Industrial/Organizational Psychology from the University of South Florida. She earned her Bachelor of Science degree in Psychology from the College of Charleston.
Jone has written or co-written book chapters on the Americans with Disabilities Act, the role of Daubert in human factors litigation, and development of selection systems.