Employment & Litigation Services Team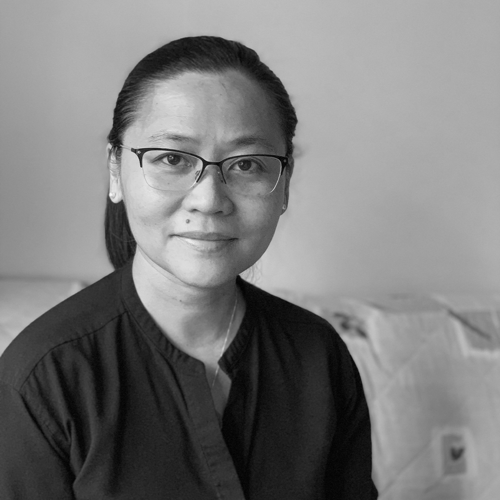 Loi Tan, M.A.
HR Data Consultant
Loi Tan is an HR Data Consultant on the HR & EEO Analytics Team at DCI Consulting. She provides support for the processing, review, and analyses of HR data used for pay equity studies and other EEO analytics requirements.

Prior to joining DCI, Loi worked in economic consulting where she developed skills in handling proprietary relational datasets from various industries. She also consulted for multilateral organizations, most recently as policy specialist, but more extensively, as an economic research analyst monitoring regional and country macroeconomic performance and other social indicators. Loi holds Bachelor and Master's degrees in Economics at the School of Economics of the University of the Philippines and earned a Master in Public Policy at the Humphrey School of Public Affairs of the University of Minnesota.