Employment & Litigation Services Team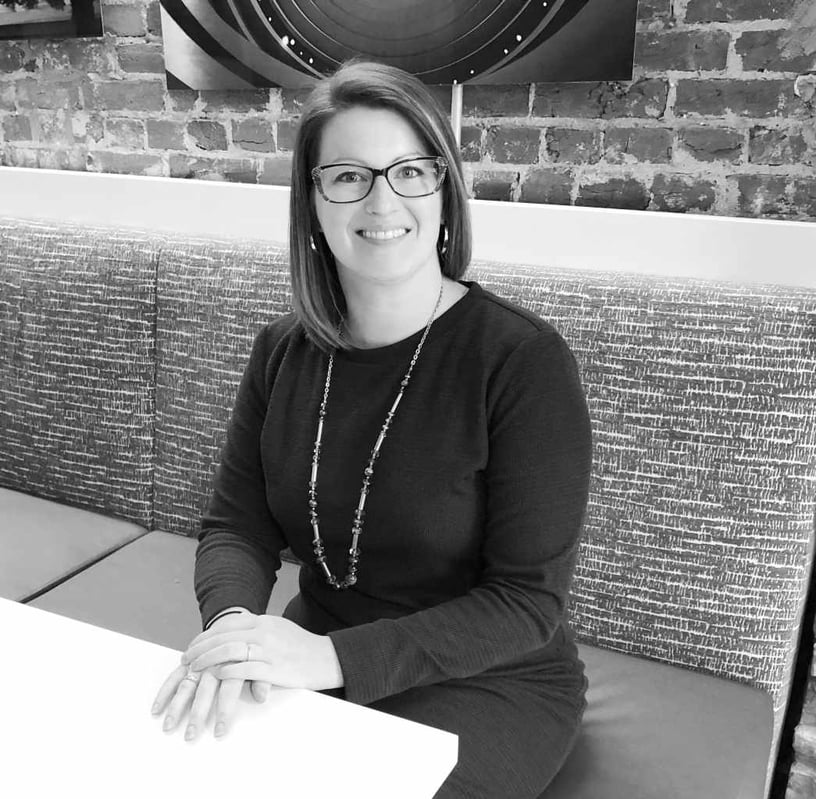 Melissa Haudek, M.S.
Associate Principal Consultant
Melissa Haudek is an Industrial/Organizational (I/O) Psychologist and an Associate Principal Consultant at DCI Consulting in the Employment & Litigation Services Division. In this role, she provides consultation and support for a variety of employee selection, litigation, and other human capital services. Melissa's primary areas of expertise are in job analysis, assessment development, and validation for both private and public sectors.

Prior to joining DCI, Melissa worked at the U.S. Office of Personnel Management as a Personnel Research Psychologist where she developed and improved employee selection and developmental processes for a variety of federal agencies. Melissa provided a range of services including, competency modeling, assessment development, validation, organizational assessment, competency gap analysis, and program evaluation.

Melissa earned her Master of Science degree in Industrial and Organizational Psychology from Missouri State University and a Bachelor of Arts degree in Psychology from the University of Oklahoma.