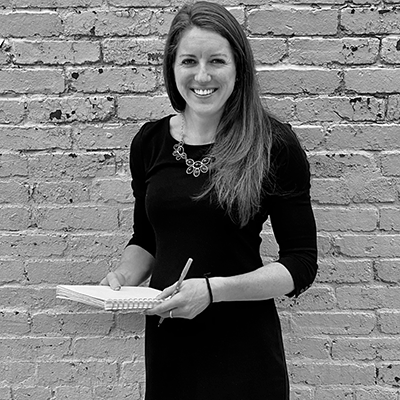 Jocelyn Gebhardt
Business Operations Lead
Jocelyn joined DCI Consulting in 2020 and currently serves as Business Operations Lead. Jocelyn provides operational and administrative support for the firm and assists with tasks such as project management, operational improvements, and financial reporting.
Jocelyn also has a passion for health & wellness and has her own personal training business that serves the DC community and nationwide.
Jocelyn graduated from East Stroudsburg University in 2010 and holds a Bachelor of Science degree in Business Management with a minor in Economics.