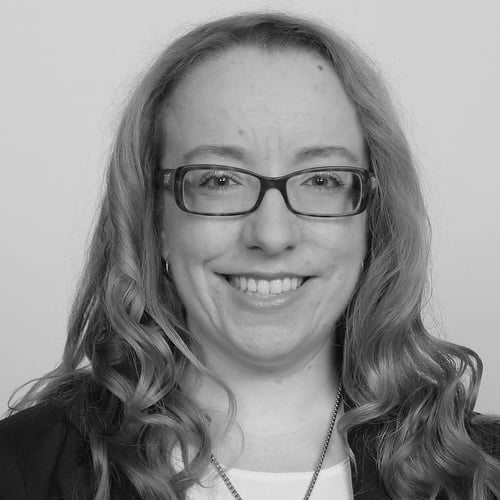 Kerry Bocchetto, J.D.
Project Coordinator
Kerry Bocchetto joined DCI Consulting in 2022 and currently serves as a Project Coordinator with the Business Operations team. Her role includes assisting in various areas of project tracking and management, business development, and operational support.
Prior to joining DCI, Kerry spent five years at Glenn Barlett Consulting Services, LLC which provided full range affirmative action and equal employment opportunity support to public and private sector companies.
Kerry earned a Bachelor of Arts in Political Science from Seton Hall University and a Juris Doctor from Quinnipiac University School of Law.