Topic Toolkit: Diversity, Equity, & Inclusion Resources
When it comes to diversity, equity, and inclusion - how does your organization measure up?
DE&I is important to your employees, shareholders, and applicants. We believe in a data based approach to DE&I. Our insights and best practices can help you get where you want to be. Reach out for more information on our services.
---
Webinar:
Join DCI Consultants as they discuss intersectionality.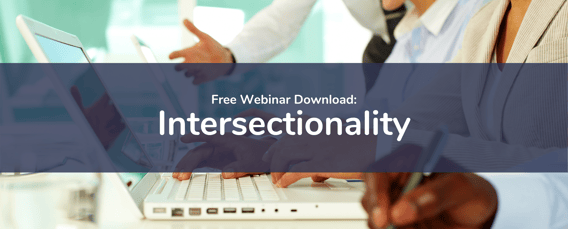 Infographics:
Part 1 of the Webinar Series: Disability & Inclusion in the Workplace
Getting Ready! Removing Barriers to Employment for Individuals with a Disability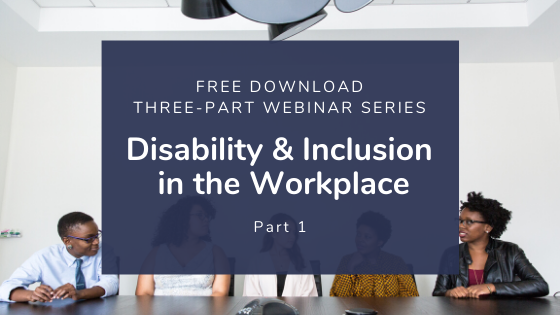 Lessons from the 2021 webinar Diversity, Equity, & Inclusion Strategy. Clients can view the full recording in the Client Resources Library.
Section 503 Checklist for Employers: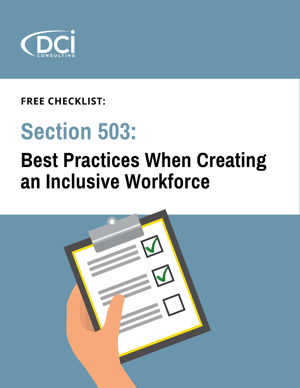 Submit the form to receive the complimentary employer resources including our webinar series and Section 503 Checklist: