Workforce Equity & Compliance Strategy Team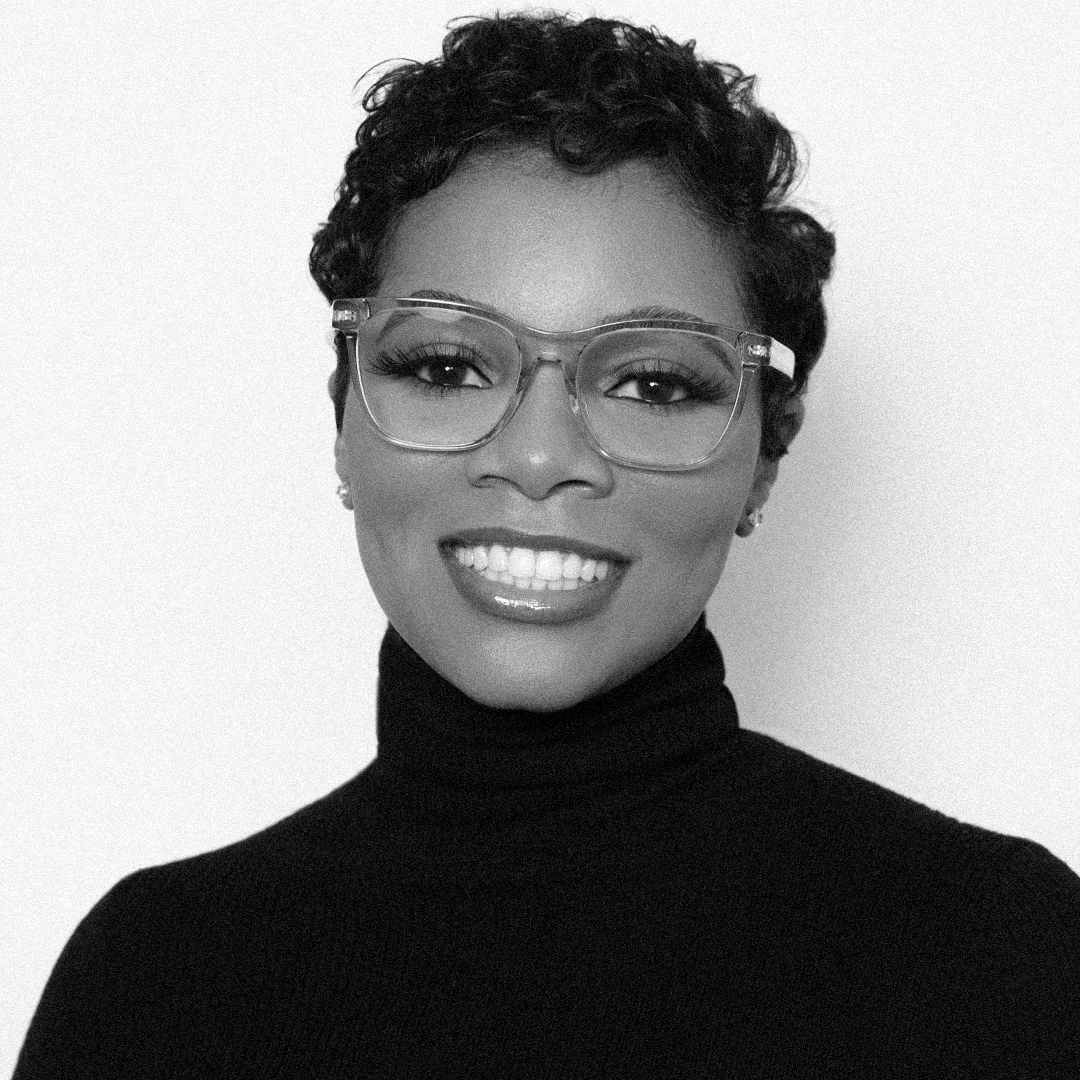 Brittney Brinkley, M.S.
Associate Consultant
Brittney Brinkley, M.S., Associate Consultant on Compliance and Workforce Analytics, joined DCI in August of 2022. She assists clients with meeting their organization's regulatory obligations in regard to equal employment opportunity laws and regulations.
Brittney received her Master of Science degree in Industrial-Organizational Psychology with an emphasis in diversity and inclusion (D&I) in the workplace from St. Mary's University in San Antonio, TX. She received her bachelor's degree in Psychology from the University of California, Riverside.
Brittney has worked in several industries including insurance, construction, education, tech, and professional services. She has completed projects in the areas of organizational development, assessment and selection, strategic/educational planning, employee relations, and D&I. Her work in D&I consists of the assessment of diversity climate, the study of various workplace attributes that impact workplace inclusion efforts, and research on the unique experiences of employees with concealable stigmatized identities.
Her recent work has had a more regulatory focus involving aiding clients in their EEO compliance through the assessment of their selection systems. Brittney is experienced in conducting adverse impact studies, predictive validity studies, job analyses, return on investment analysis (e.g., recruiting dollars saved, diversity gains), and providing compliance guidance.