Workforce Equity & Compliance Strategy Team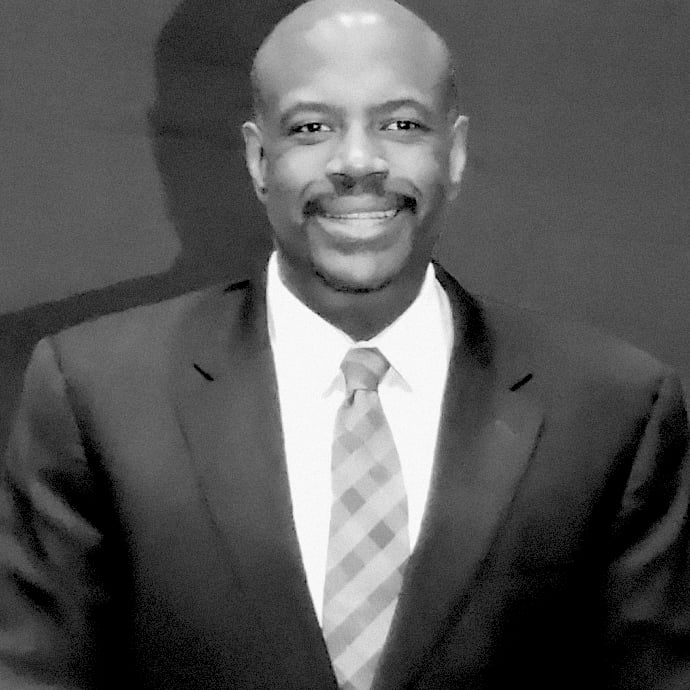 Chad Peddie, M.A.
Consultant
Chad Peddie, M.A., has over 14 years of experience in the Industrial and Organizational (I/O) Psychology field and is a Consultant with the Workforce Equity Team at DCI Consulting. Chad primarily partners with clients to advance diversity, equity, and inclusion across their workforces. He is particularly well versed in leveraging insights gleaned from data to inform strategies and interventions.
Before joining DCI, Chad supported clients from a range of sectors (e.g., Government, Military, Corporate, Non-Profit) in solving problems of interest to various employee settings (e.g., healthcare, information technology, public safety). This work required Chad to lead projects involving organizational analysis, diversity and inclusion trends, job analyses, focus groups, and the development of training, leadership, and mentoring programs. Additionally, he believes in contributing to scientific literature (i.e., Journal of Applied Psychology, Journal of Applied Psychology, Academy of Management Journal, Journal of Management, Journal of Applied Social Psychology, and book chapters) through publications and disseminating findings at conferences.
Chad attended George Mason University where he received a Master of Arts degree in I/O Psychology as well as a Bachelor of Science in Psychology. He is a current member of the Personnel Testing Council Metropolitan Washington where he has previously been elected to office, the DC Society for Human Resources Management Chapter, and the Society for Industrial and Organizational Psychology.