Workforce Equity & Compliance Strategy Team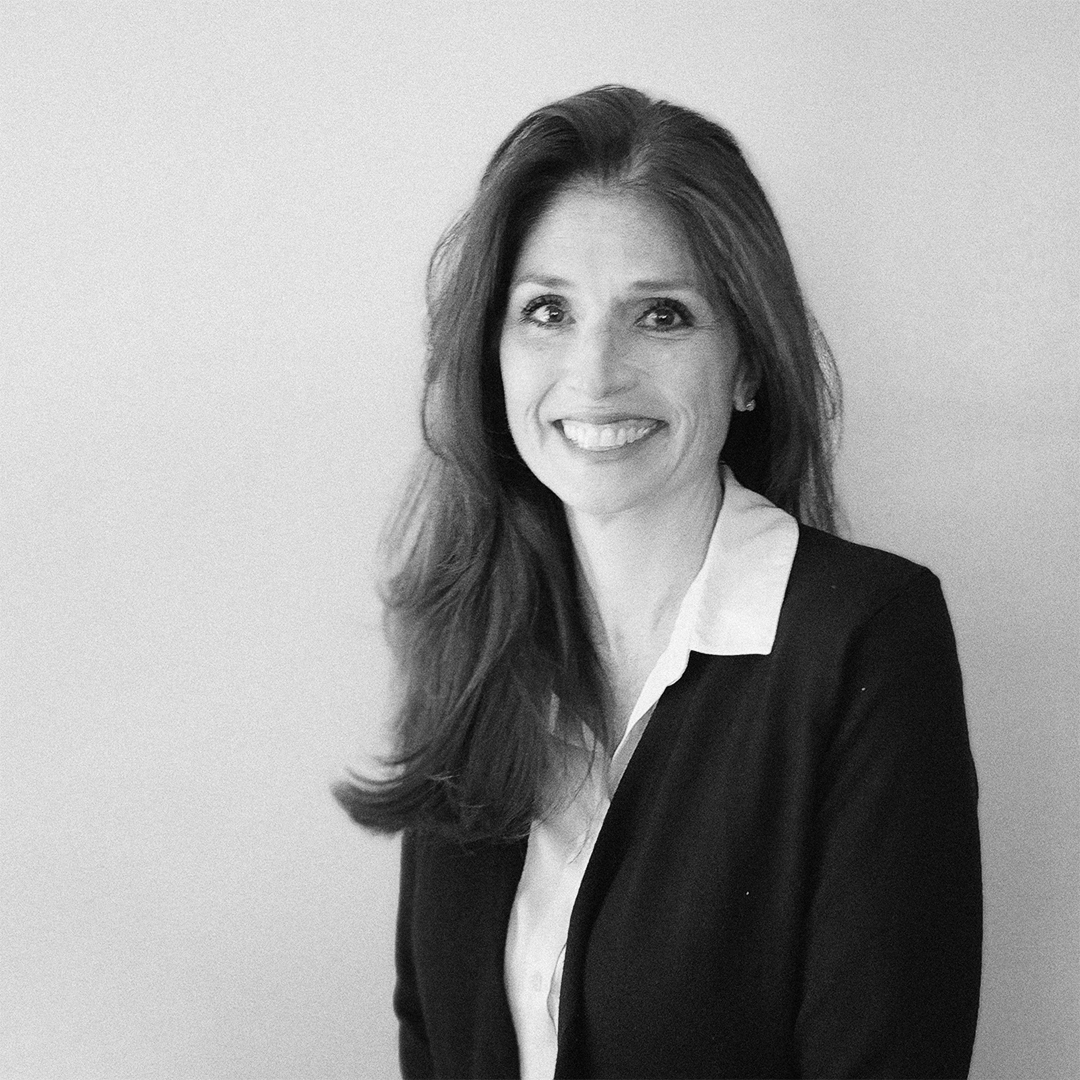 Cindy Borrelli, M.S.
Consultant
Cindy is a Consultant on the Compliance and Data Solutions team at DCI. As part of her role, Cindy helps employers comply with federal affirmative action regulations, as well as meet federal and state pay and employment filing requirements. Previously, Cindy served as a Principal Consultant at an HR services firm, where she helped employers with internal audits, compliance, employee relations, and job analysis. Cindy also served as a Benefits Manager and HRIS Analyst.
Cindy has a Master's degree in industrial/organizational psychology and also has a Lean Six Sigma Black Belt, SHRM Certified Professional, and a Certified Professional in Talent Development.