Workforce Equity & Compliance Strategy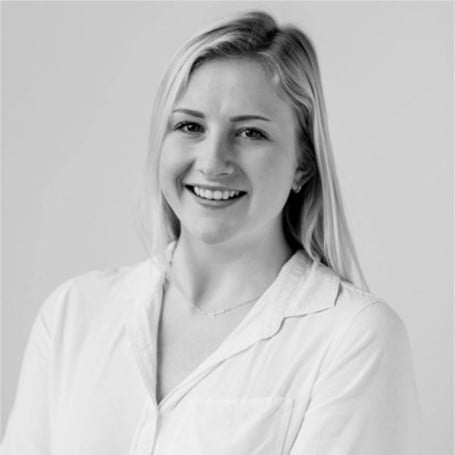 Haley Fisk, M.S.
Associate Consultant
Haley Fisk, M.S., is an Associate Consultant with the Workforce Equity & Compliance Strategy Team at DCI Consulting. With a focus on affirmative action planning and federal filings, Haley serves as a trusted partner to clients, providing invaluable support in navigating complex HR compliance challenges.
Haley's journey with DCI began as an intern in the Human Resources department, where she quickly developed an interest in guiding clients through their HR compliance needs. Inspired by the opportunity to drive positive change in the workplace, Haley embraced her role in advancing equal employment opportunity (EEO) through affirmative action and diversity, equity, inclusion, and accessibility (DEIA) initiatives.
Haley earned a Master of Science degree in Industrial/Organizational Psychology from Xavier University and a Bachelor of Science degree in Psychology from Michigan State University. Her combined academic expertise and professional experiences in the space allow her to offer comprehensive and tailored consulting services to clients, fostering diverse work environments and ensuring compliance with federal regulations.