Workforce Equity & Compliance Strategy Team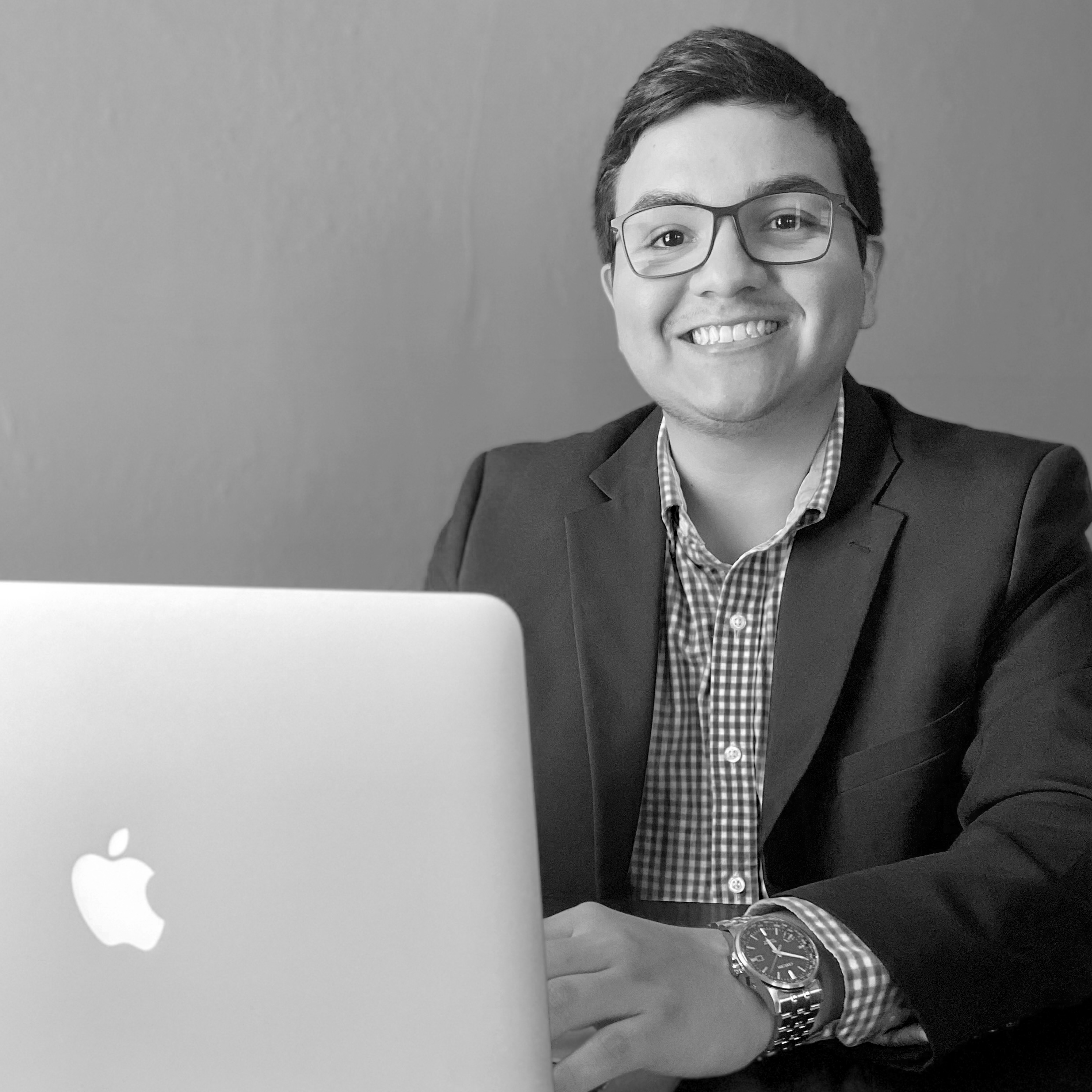 Jair Portillo
HR Intern
Jair Portillo is a Workforce Equity & Compliance Strategy Team intern at DCI Consulting. Jair works to support the team in affirmative action plans, adverse impact and statistical compensation analyses, and OFCCP compliance.
Prior to DCI, Jair worked as a Graduate Intern at Fowler and Co and as a Graduate Assistant at Valdosta State University. He has previously worked on projects related to employee recognition and appreciation, employee selection, and retention.
Jair is working on earning his Master of Science in Industrial/Organizational Psychology from Valdosta State University. Prior to that, Jair earned his Bachelor of Arts in Psychological Science from LaGrange College in 2020. Jair is a member of the Society for Industrial and Organizational Psychology (SIOP) and the Society for Human Resources Management (SHRM).