Workforce Equity & Compliance Strategy Team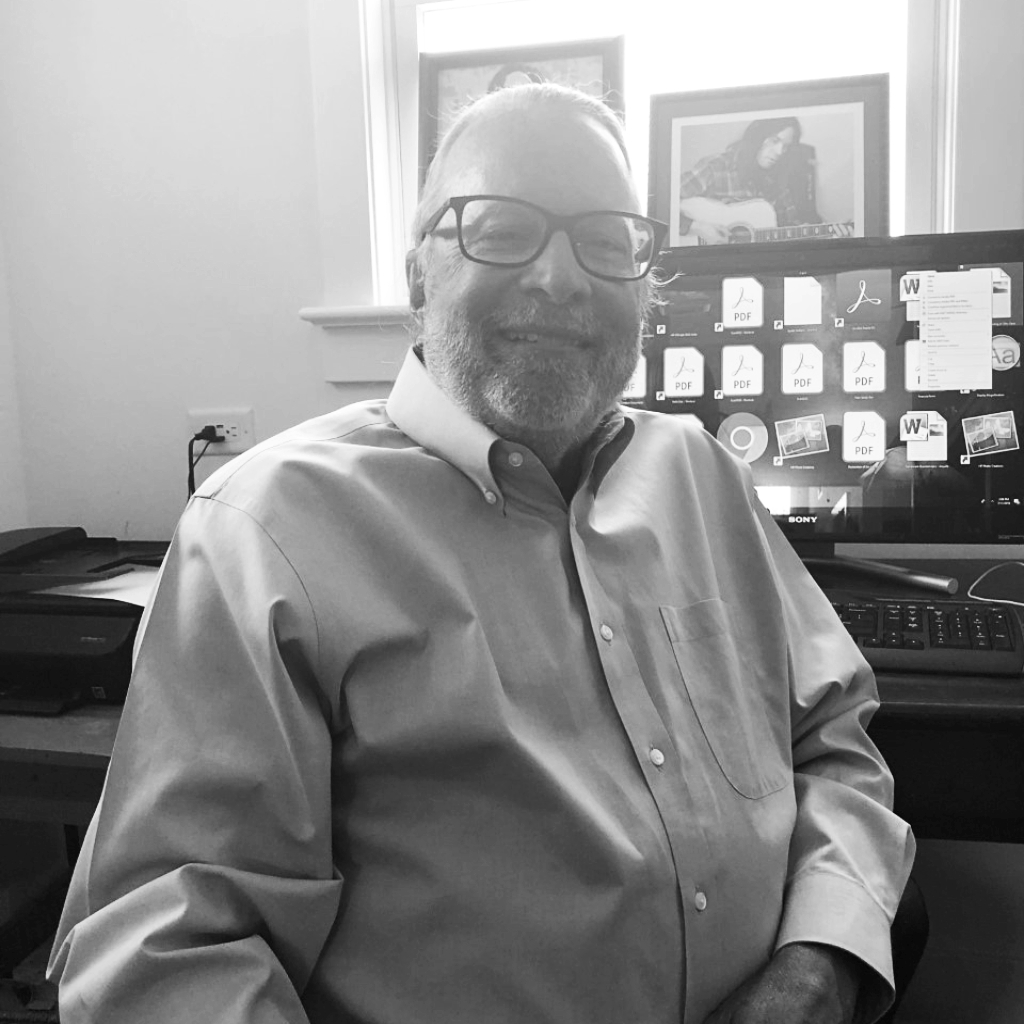 Jon Geier, J.D.
Principal Consultant
Jon Geier, a retired partner from an international law firm, is a Principal Consultant at DCI Consulting. He provides consulting services to employers on the full range of human resources processes, but focuses his work on (1) EEO compensation analysis and mitigation strategies and (2) diversity and inclusion metrics and best practices.
Jon previously was a partner at the Paul Hasting LLP law firm and the head of that firm's federal contractor compliance practice group. Jon was widely recognized as a pioneer in providing legal advice to employers committed to ensuring that similarly situated women and men, and whites and employees of color, are paid consistent with their individual experiences and attributes. Mr. Geier worked on EEO pay issues with employers in diverse industries, including but not limited to investment banks, commercial banks, telecommunications and high tech, pharmaceuticals, and retail. In addition to pay equity, Jon developed innovative diversity metrics programs that permitted employers to better understand the varying challenges that face different parts of an employer's organization, including selection, promotion, retention, and attrition. Although no longer working as a lawyer, Jon will use his vast experience in these areas in his consulting work with DCI.
While an attorney, Mr. Geier was a prolific writer and speaker. He spoke annually at the National Industry Liaison Group conference as well as at regional event across the country. In addition to a multitude of Client Alerts authored while at Paul Hastings, Jon was the principal author of An Equal Opportunity Paradox for Federal Contractor, ABA Journal of Labor and Employment Law, Winter 2017, which was one of four papers prepared for the 2016 ABA EEO Subcommittee meeting that was selected for publication.
Mr. Geier earned a B.A. and M.A. in History at Carnegie-Mellon University and received his J.D. from George Washington University Law School.