Workforce Equity & Compliance Strategy Team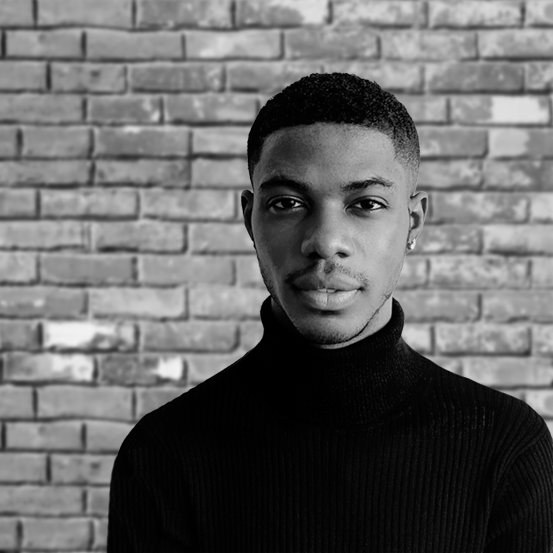 Kayin Banfield, M.P.S.
Associate Consultant
Kayin Banfield is an Associate Consultant on the Compliance and Workforce Analytics Team at DCI Consulting. He provides support for the development of federal Affirmative Action Plans, equal employment opportunity reporting, adverse impact analytics, statistical compensation analyses, and OFCCP compliance.
Prior to joining DCI, Kayin received an M.P.S in Industrial-Organizational Psychology from the University of Maryland College Park and a Bachelor of Arts degree in Human Relations from Trinity Washington University. He is most interested in the experiences of minority groups in every stage of the employee life cycle, implementing plans to increase organizational diversity, and promoting inclusionary work environments. He has served as an assessment specialist, provided support for job analysis and test development processes, and explored several factors that affect the experiences of minority groups in various organizations, most notably, Black youth, students, and professionals in pursuit of careers and overall involvement in STEM disciplines.
He has supported outreach, recruitment, and staffing efforts for a multi-regional company providing aquatic staffing solutions, and while serving as a data analyst, he acquired experience cleaning, analyzing, and interpreting large datasets. In addition, through his internship at The National Council of Mental Wellbeing, he became familiar with federal compliance reporting, and, during this time, he supported DE&I efforts and led efforts to ensure data consistency and accuracy across the organization's HRIS databases.