Employment & Litigation Services Team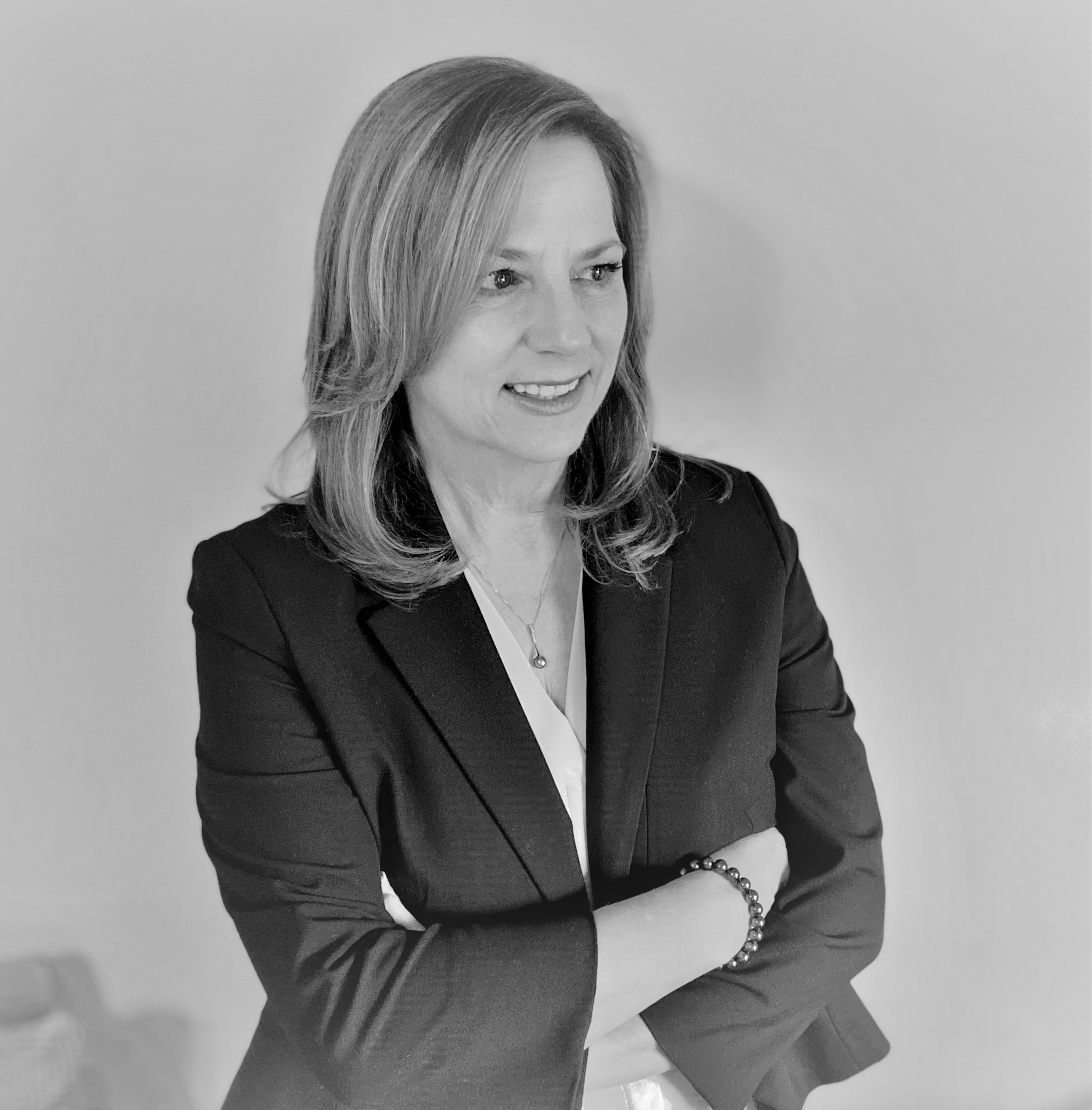 Amy Yost, Ph.D.
Principal Consultant
Amy B. Yost, Ph.D., is an industrial/organizational psychologist and Principal Consultant at DCI Consulting. As a member of the Employment & Litigation Services Division, Amy supports clients primarily in the areas of employee selection and assessment. Her areas of expertise include employment testing, job analysis, validation strategies, and selection process design and best practices.
Prior to joining DCI Consulting Group, Amy worked as a human resources consultant and senior manager in Talent Assessment and People Analytics at Capital One, where she led numerous projects and teams involved in the development and implementation of the enterprise's pre-employment assessment program. This work included the management of many large-scale assessment development and validation efforts, adverse impact analyses, job analysis and competency modeling initiatives, assessor and interviewer training, as well as support of other human resources policies and practices. Prior to that, Amy was a Product Director in Research and Development at Psychological Assessment Resources.
Amy earned her M.S. in industrial/organizational psychology from Texas A&M University and received her Ph.D. in industrial/organizational psychology from the University of South Florida. Amy has published articles in the Journal of Applied Psychology, International Journal of Selection and Assessment, Journal of Vocational Behavior, Journal of Multivariate Behavioral Research, and Journal of Social Behavior and Personality. In 2012, Amy received the M. Scott Myers Award for Applied Research in the Workplace from the Society of Industrial and Organizational Psychology (SIOP). Amy is currently a member of the American Psychological Association (APA), the Society for Human Resource Management (SHRM), and SIOP where she is active on the Awards and Program committees. Amy holds the Senior Professional in Human Resources (SPHR) certificate.