DCI Consulting Partner Success Story
Pay Equity Index with The Institute for Workplace Equality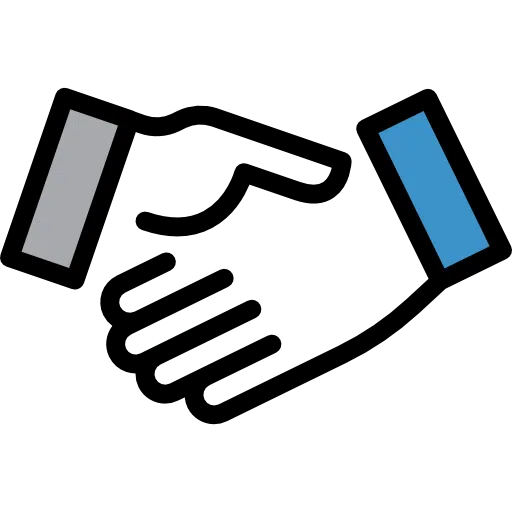 Partner
A federal contractor operating globally within the aerospace and defense technology industry.
The name and identifiable information have been removed for privacy considerations.
"Thank you so much for all the time and effort you put into both the actual pay equity work and all the work that went into preparing for this presentation . . . It was a smashing success. You took incredibly complicated analysis and concepts and made it into something I could understand. You are all truly delights to work with and have made our job so much easier. Thank you so very much—and please thank the whole team for us!"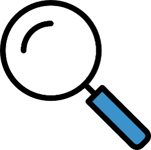 Situation
The contractor was interested in receiving a holistic breakdown of their overall employment practices that contribute to overall pay equity. Led by the C-Suite, the Pay Equity Index by The Institute of Workplace Equality was solicited to evaluate many employment practices that contribute to overall pay equity.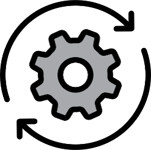 DCI's Solution
DCI set up a 30 minute call to walk the contractor through a history of pay equity case law, best practice compensation analyses, data requirements, and team member input.
The Institute evaluated and created a comprehensive index grading employment practices based on compensation, Workforce Distribution, performance ratings and policies and procedures. From these scores, DCI was able to benchmark to an industry average and provide the contractor with detailed areas of concern.
Results
The Client completed the Pay Equity Index and received a scorecard based on the findings, which it was able to share throughout the organization. By breaking down the complex issue of pay equity into a single score, the PEI became a more digestible and easily understood metric. The scorecard and enclosed details provided the contractor with focused areas for resolution leading to a higher score the following year.