Workforce Equity & Compliance Strategy Team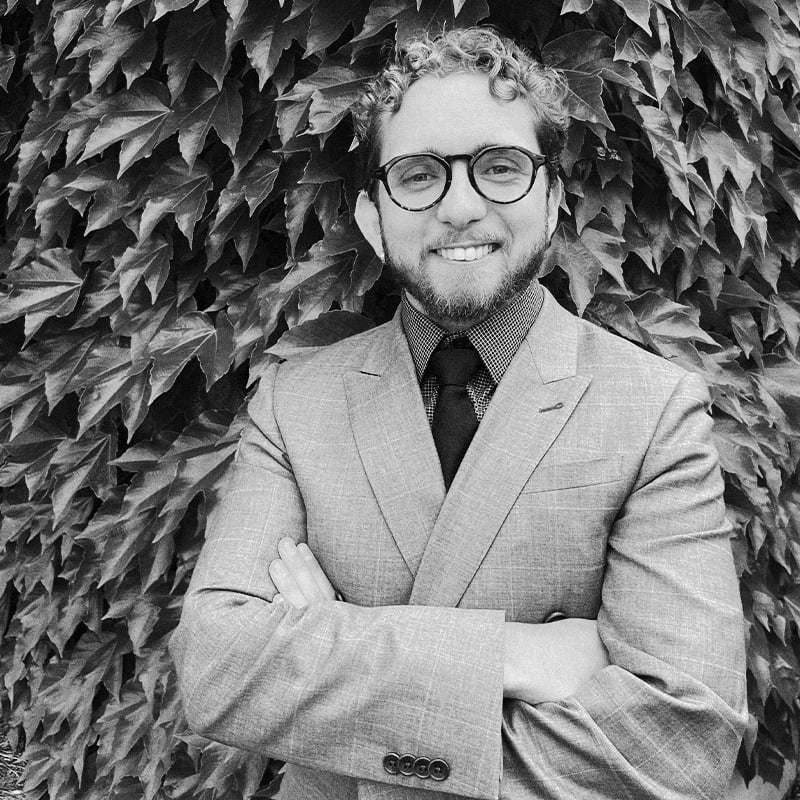 Alec Drabish, M.S.
HR Intern
Alec Drabish joined DCI Consulting in May 2023 as an HR intern within the Workforce Equity division. Alec supports the Workforce Equity team with his background in research methods, data analytics, and industrial/ organizational psychology. In addition, he is passionate about workforce equity and applying scientific methods to improve the workforce.
Alec graduated with his Bachelor of Arts in Philosophy and Psychology (honors) from Washington & Jefferson College in the Spring of 2020. He also holds a Master of Science in Industrial-Organizational Psychology from Wright State University, which he earned in Spring 2022. Currently, he is working on a Doctor of Philosophy in Industrial-Organizational Psychology at Wright State University, which he plans to complete in 2024.
Before joining DCI Consulting, he worked as a graduate research assistant on a research grant associated with the Office of Naval Research (ONR) and as an intern with the Department of Veterans Affairs (VA). In addition to his applied work, Alec believes in contributing to scientific literature through publications and disseminating findings at conferences. For instance, he has presented his research at the annual convention for the Society of Industrial and Organizational Psychology (SIOP) and at the annual convention for the American Psychological Association (APA). His research interests are in fairness, workplace aggression, and data quality.