Workforce Equity & Compliance Strategy Team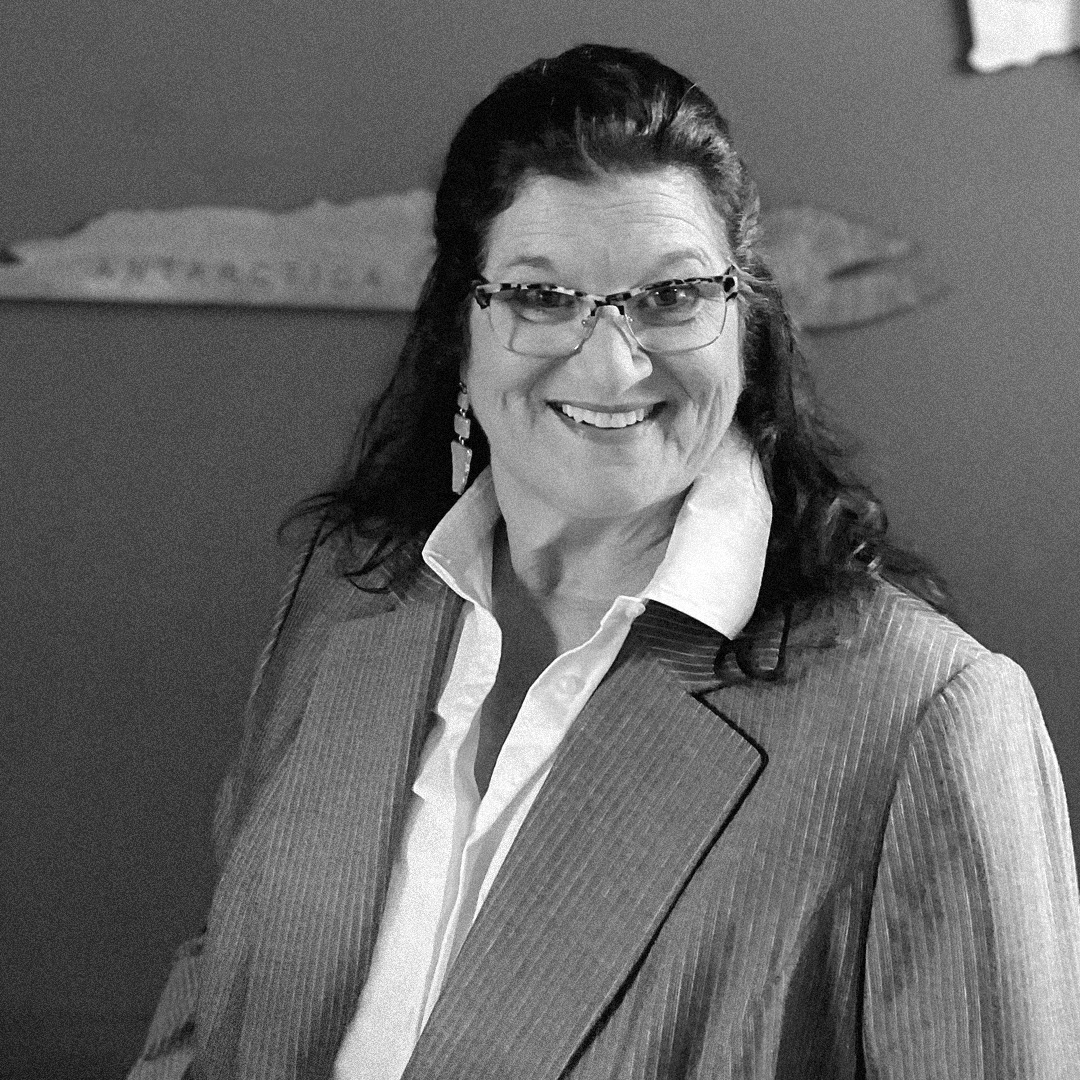 Terri Cordia, M.S., M.B.A.
Consultant
Terri Cordia is a Consultant with the Workforce Equity and Compliance Strategy Division at DCI Consulting. In addition to compliance consultation with state - level contractors, specialty markets such as the Federal Transit Authority, and OFCCP audit support, Terri provides clients with best practice solutions in affirmative action and equal employment opportunity regulations including affirmative action plan development for federal supply and service and construction contractors.
Terri brings several years of OFCCP compliance experience to DCI. Working in the private Federal contractor sector, she focused on developing affirmative action plans, conducting adverse impact and compensation analyses, investigating and responding to State Fair Employment Practice Agencies (FEPAs) and EEOC regarding allegations of discrimination and harassment. She also advised company leaders on best practices in candidate selection, compensation, performance, corrective action, and policy writing, as well as conducted training in the OFCCP/EEO environment.
Terri obtained her Master's in Science in Industrial/Organizational Psychology from Emporia State University in Emporia, Kansas. Later, she obtained her MBA from Webster University in St. Louis, MO.